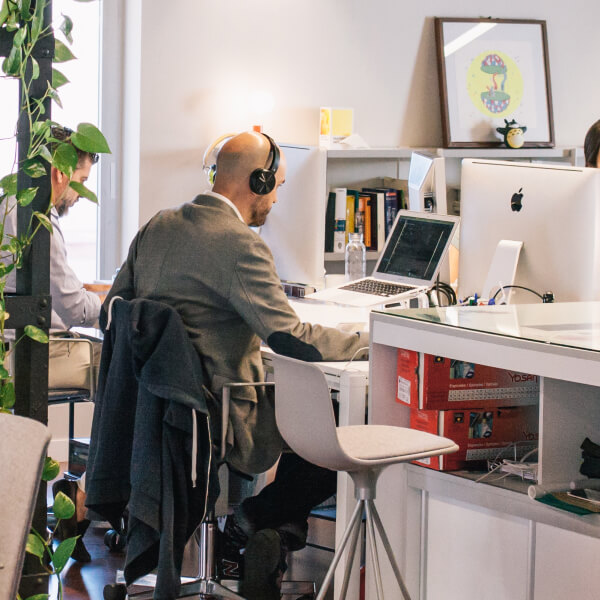 Castle rocK is established in 2004 by Kadir Sinasi Yalcinkaya. But the experience and the background comes from himself. He has been working for shipbuilding and repair industry in Turkey since 1991.
He used to work for classification societies and shipyards between 1991 and 1997. Since then he has been working for foreign ship owners in Istanbul and abroad for project management of new buildings (see References). 
He has close relations with shipyards, owners, design offices, repair workshops, equipment suppliers and classification societies in Istanbul-Turkey.